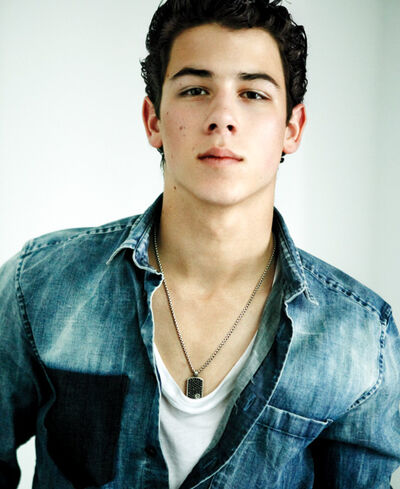 Nick Jonas will be excited for the final battle scene in upcoming Jane Hoop Elementary: The Final Rush: Part 2, which is due July 8, 2011. He states that that scene will be huge.
Jonas, 18, is thrilled to see himself joining co-stars Blake Brown, Amy Tammie and Ben Linkin into an action packed superhero film and was also excited to have ex Miley Cyrus to be joining the scene.
"The Final Battle will be my favorite scene." Jonas said on set. "There's going to be like everyone fighting with each other because it's a war. Our fans are going to be excited because I'm in the movie."